Update October 2nd 2011 James added another Ariens it looks really clean,his email is below.
James wrote:here's my new $225 dollar Ariens S-16h 54 inch plow and snow cab hope your doing ok ken talk to you later james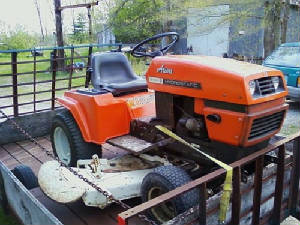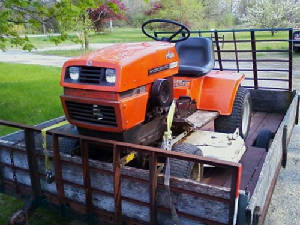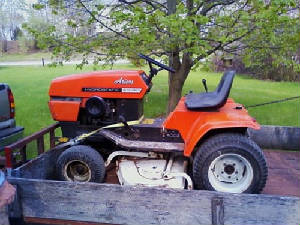 January 9th ,09 James painted a huskey he had.Looks pretty good I think.He said the ariens will be next.
James said he spray bombed it but then clear coated with a gun.I've done that myself it can turn out a pretty slick paint job.