Updated pic's below March 23rd. 2010
Todd has 20 tractor's all simplicity's except for 2,they are homelite's.A really nice and rare looking collection for sure.
Really like the look of this modded up simplicity.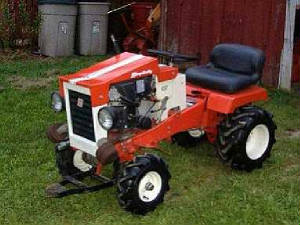 A nice little simplicity 627.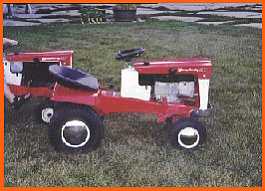 This has to be a rare beast.I've never seen a homelite this size.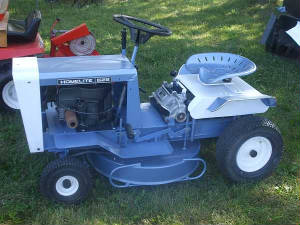 A real nice Wonderboy.