Arlen putting this old allis to work.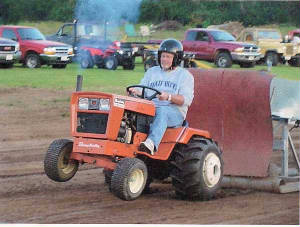 This is my favorite out of Arlen's collection.A really cool looking allis puller!.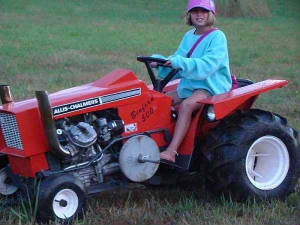 Another wicked picture of the Allis puller.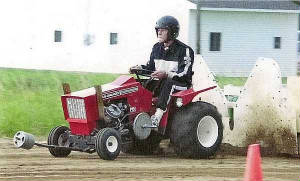 Best I can tell this looks like a old Montgomery Wards.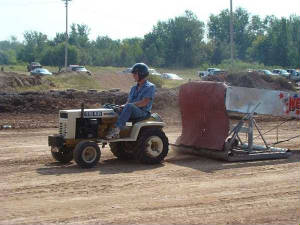 a pretty rare little red Cub Cadet.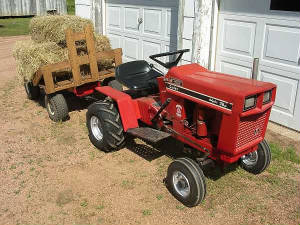 These little Springfield's model 36's are also hard to come by.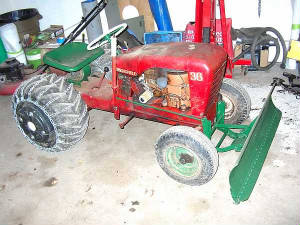 A really nice old Allis these are my favorite model of Allis.