Jeff's tractor rodeo looked like it was another success!.I see different tractor's every event.I believe this is the 3rd. year he has put this on.Enjoy the pictures there are some cool tractors this year.Remember you can click on the pic's to get a better view.

Owner's with their Ride's.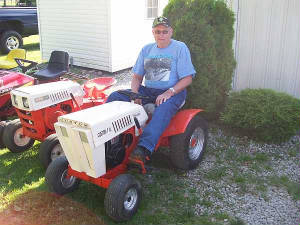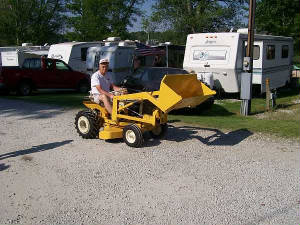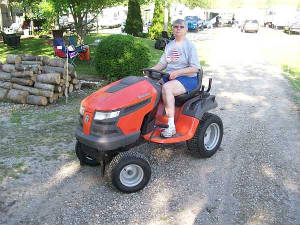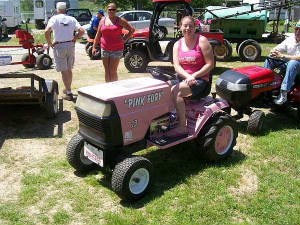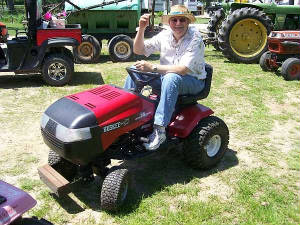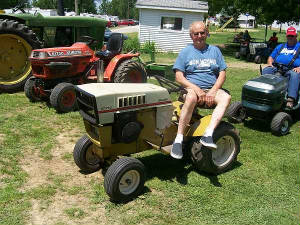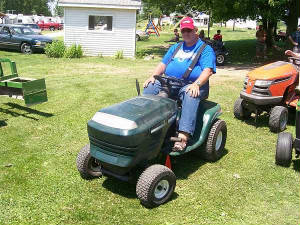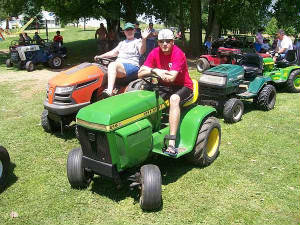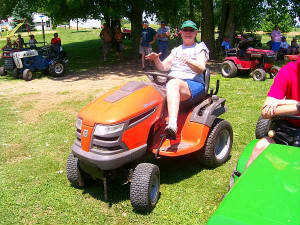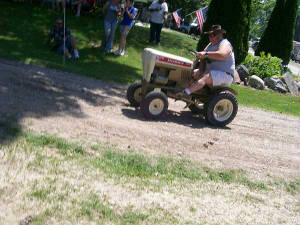 Tractors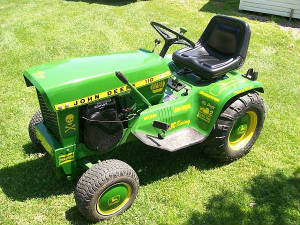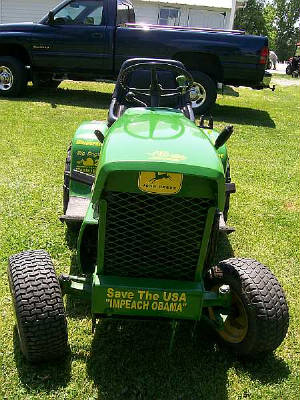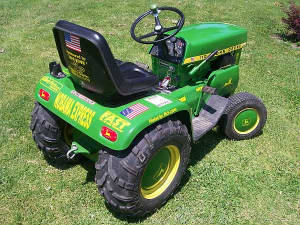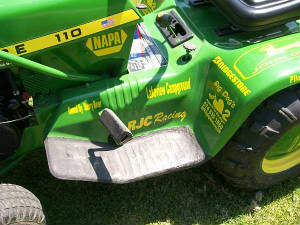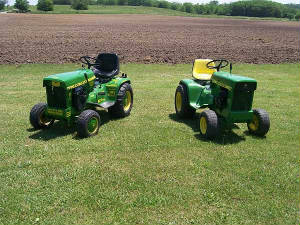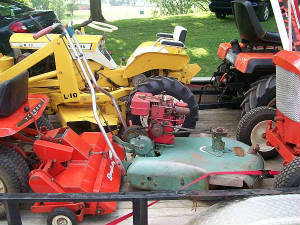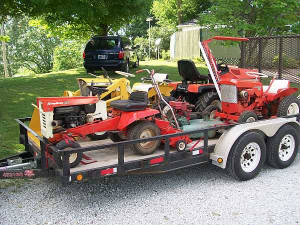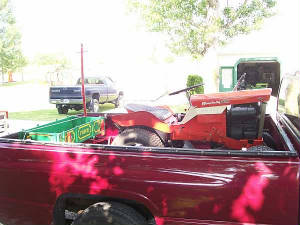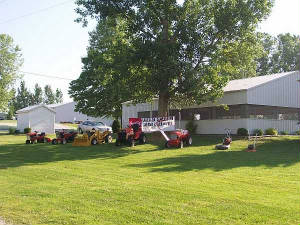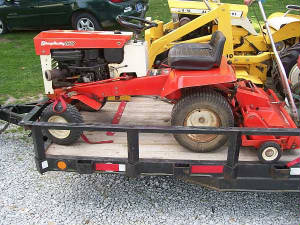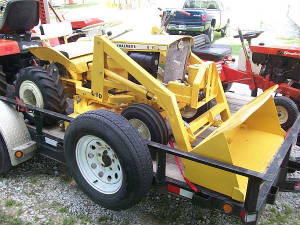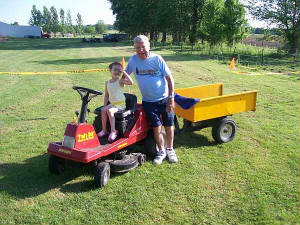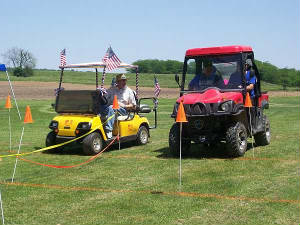 The Events.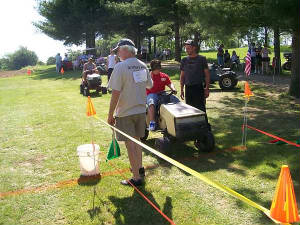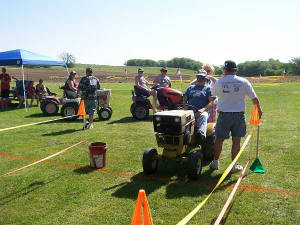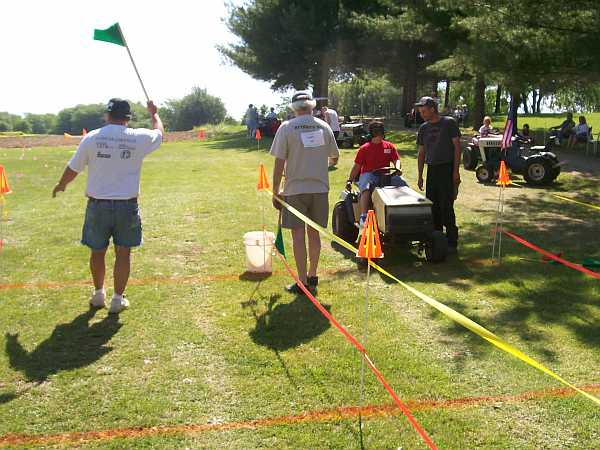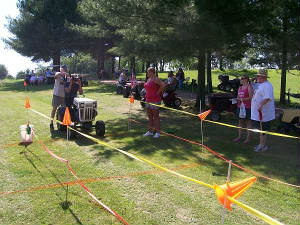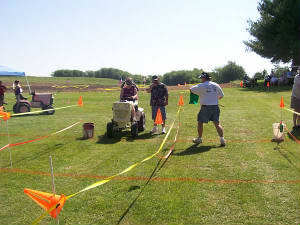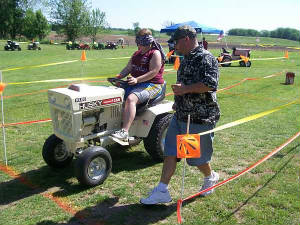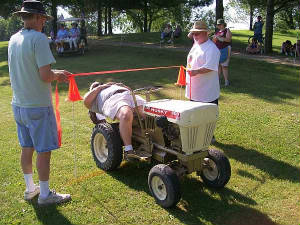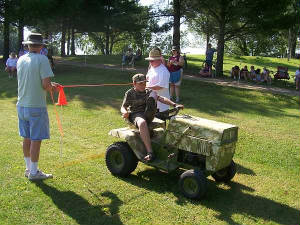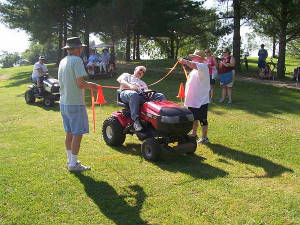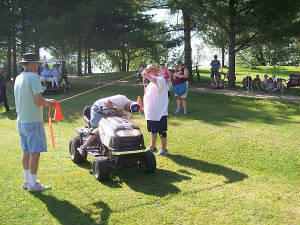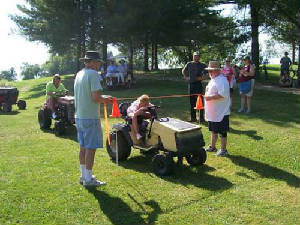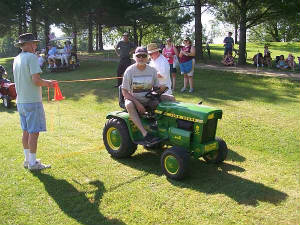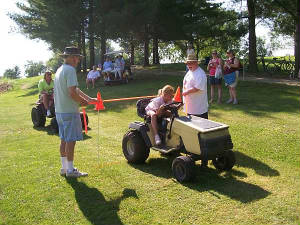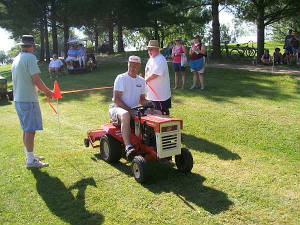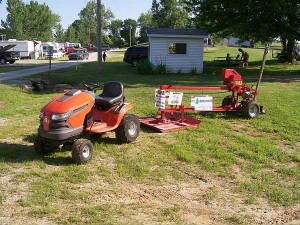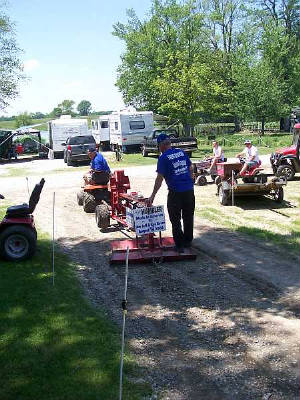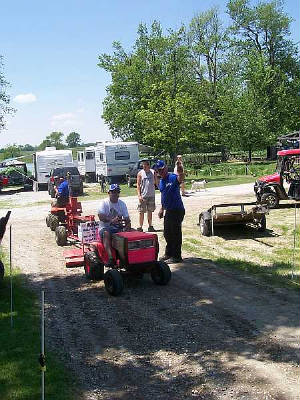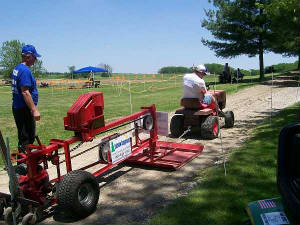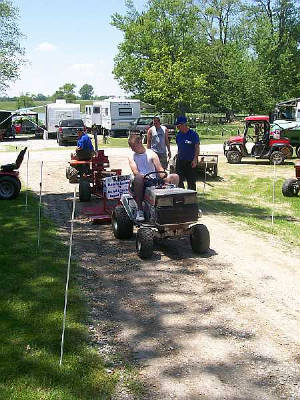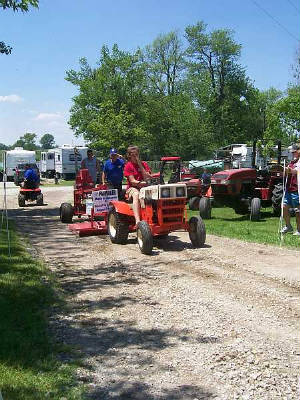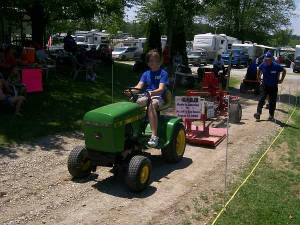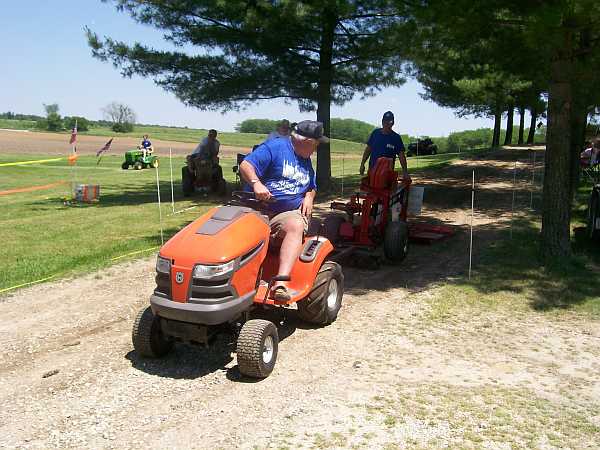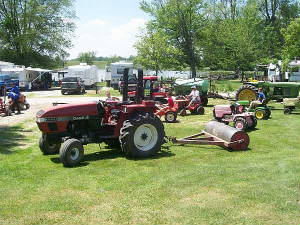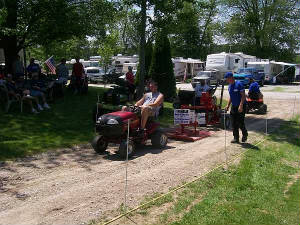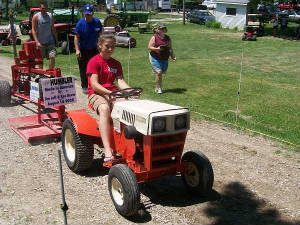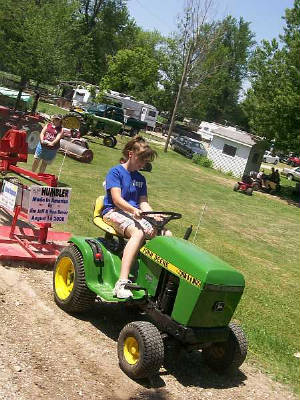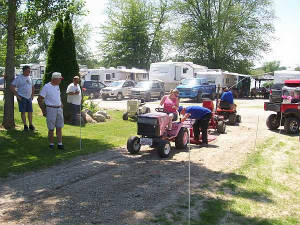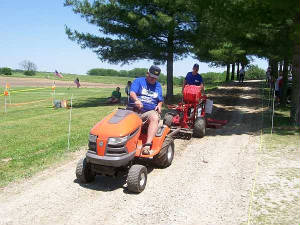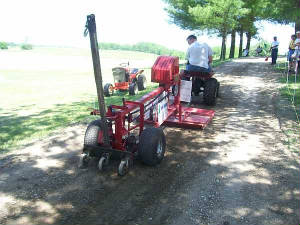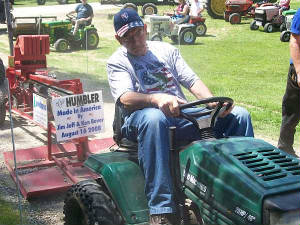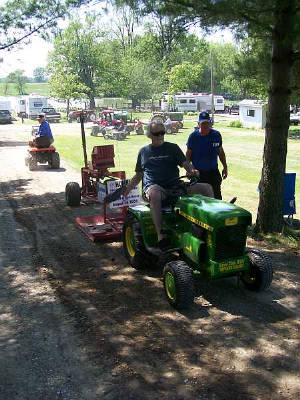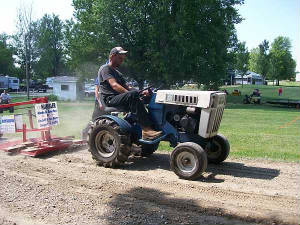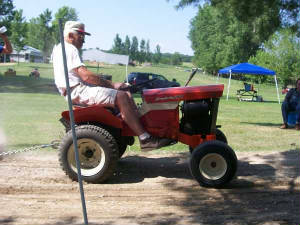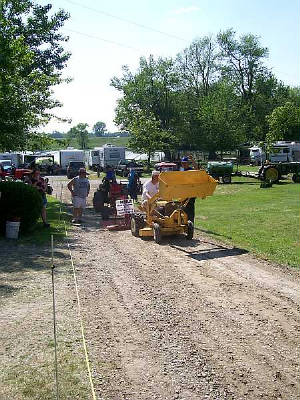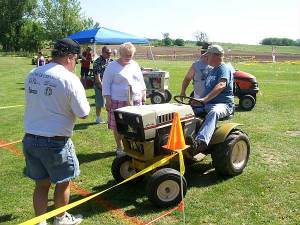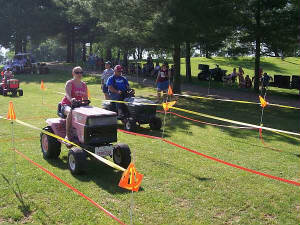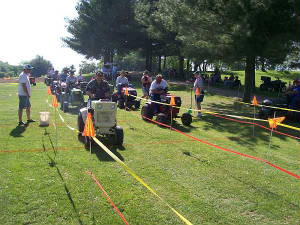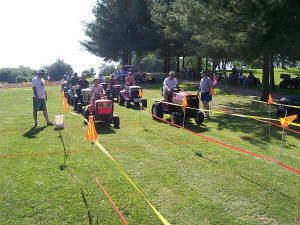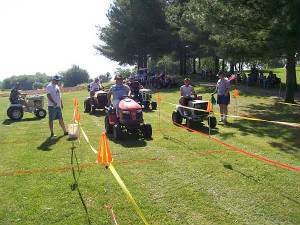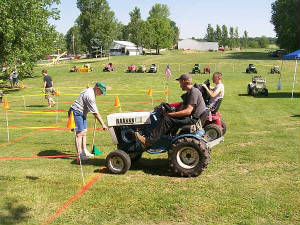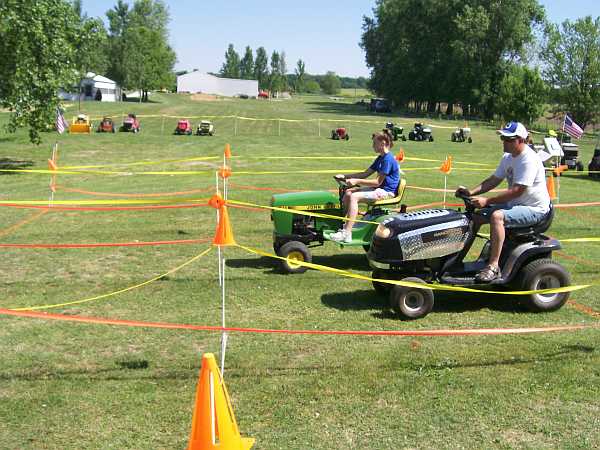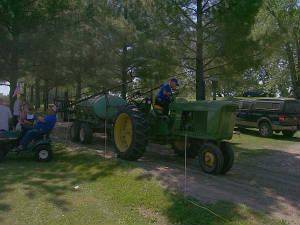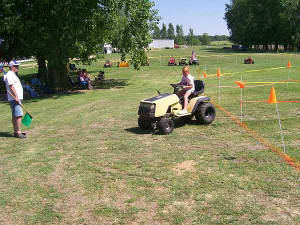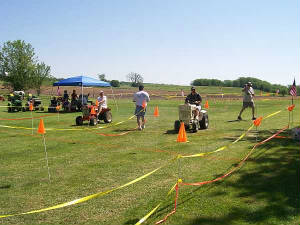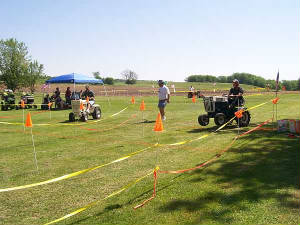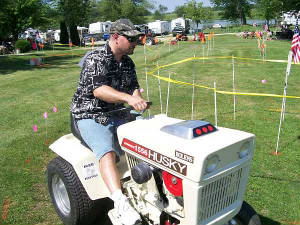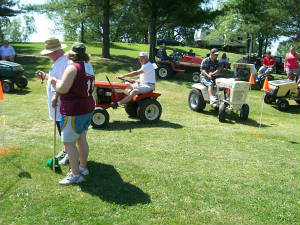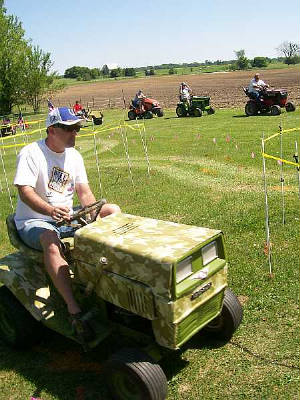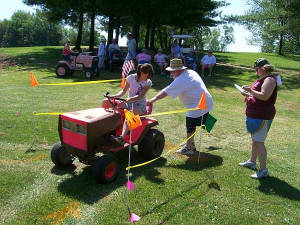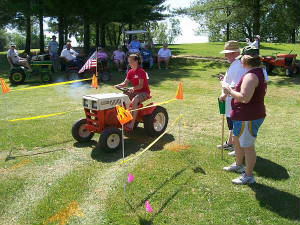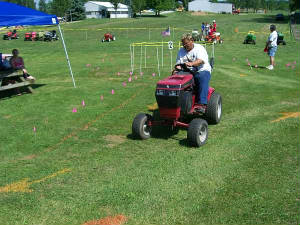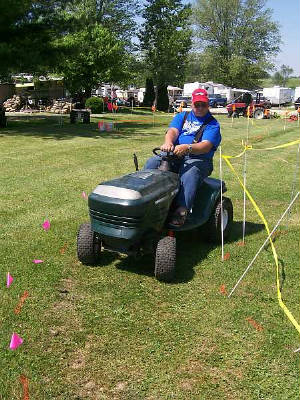 Misc. Groups,People,Tractors.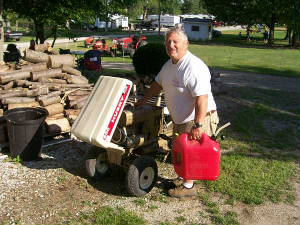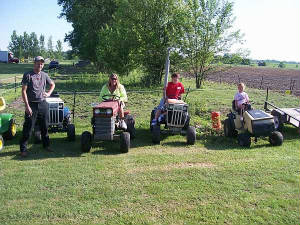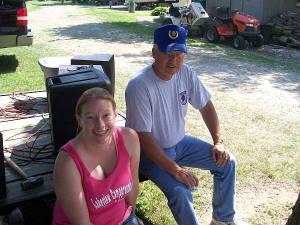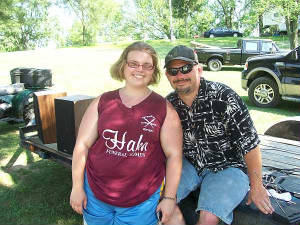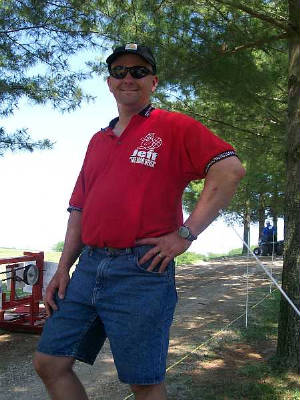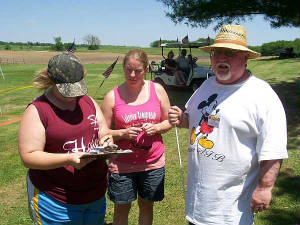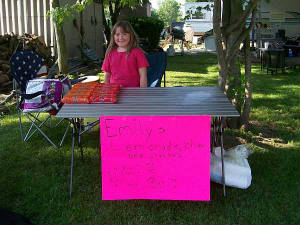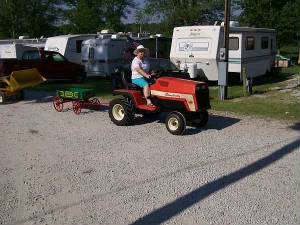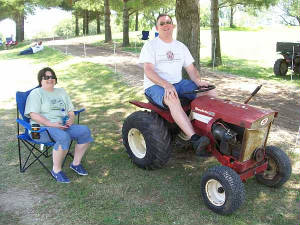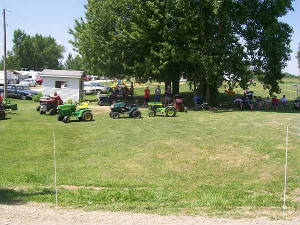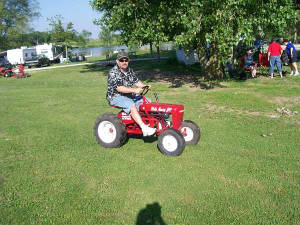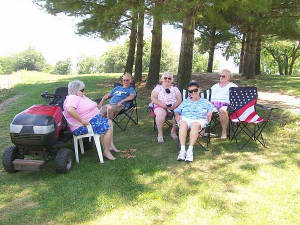 Well there ya go Jeff's memorial day weekend tractor Rodeo.I am planning on going to one of these,I'm supposed to 4-Wheel in kentucky labor day weekend but I may just cancel that and go to the Tractor rodeo....KW