March 10th 2011,I got this info fron Jean and about flipped,read his note below.
Jean wrote:I found this tractor at an estate sale. Hardly ever used. The tires still had the nubs on them. It hadn't been moved in 40 years. The owner had a heart attack and parked it and never used it again. It came with a plow. The motor was really clean, and I just had to clean the carburetor and it fired right up.
UPDATE March 19th 2011,Jean added another toy to his page scroll below the cub to see.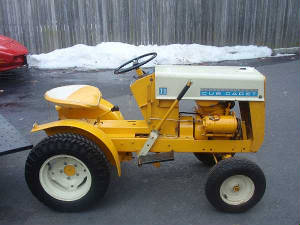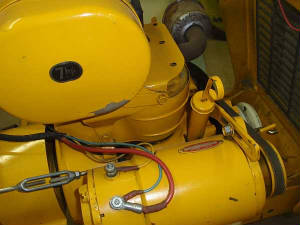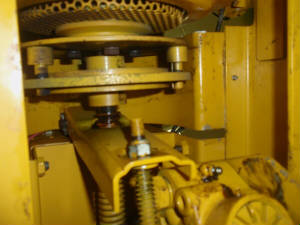 Jeans newest toy below
Jeans email:I just got this tractor from the back of a cruddy old garage and made an offer. Not sure what I have yet because I have to clean it up and maybe get it running. Should be interesting.