Scroll to the bottom to see roy's latest pictures of the 66.
Loaded up and ready to head out.
The 66 looks cool lined up with the big boy's.
Roy's lovely wife cathy sitting in her custom made parade trailer.
Roy's 1966 Round Fender With Trailer Restored over the winter.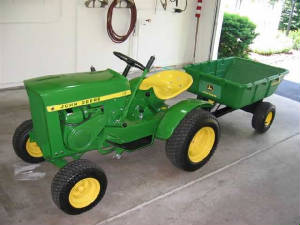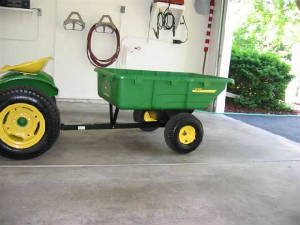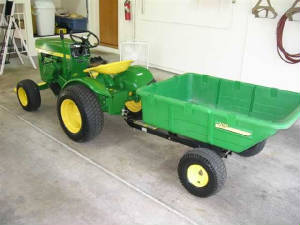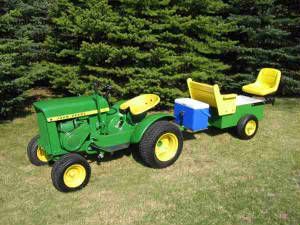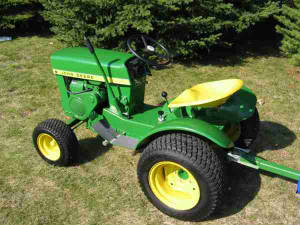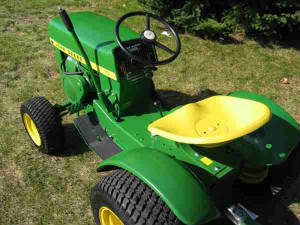 Pics Added January 16th ,09 of roy's 66 Round fender.Click on the pictures for a better look.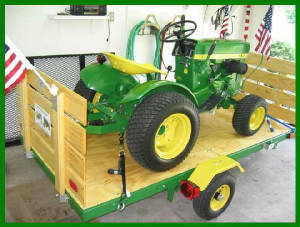 A really cool trailer it carries the 110 to the parade then set up to pull people in the parade.