December 27th, 08 Check out Don's Magnatrac Mini Dozer,scroll down to the bottom.
Don emailed me about his tractor.A nice 1980 model 1618 power king.He lives in indiana also.He belongs to a club and has lots more pictures on yahoo groups power king section.If you want to see more pictures go to yahoo groups and type in power king.Here is the email don sent me.
Don's Email: I bought this tractor 2 years ago, and have added some attachments. Very low hour 1980, model 1618, Power King Tractor. You will find this tractor on the power king yahoo group web site, javahjoeo, MIO, aka Don.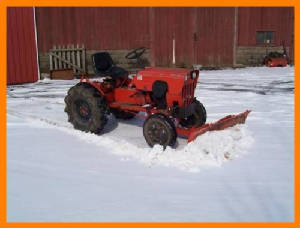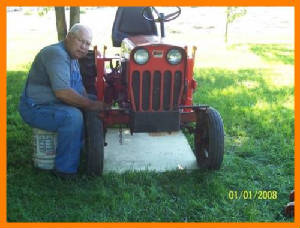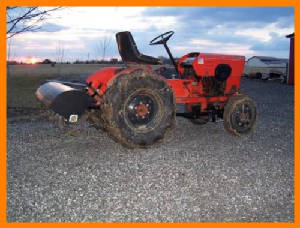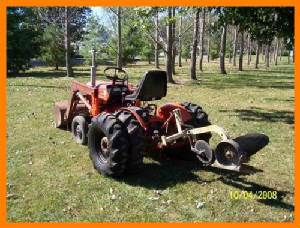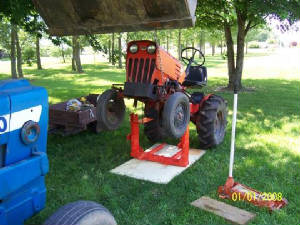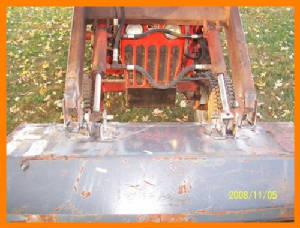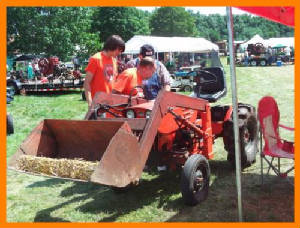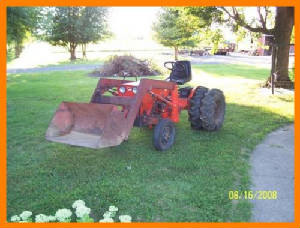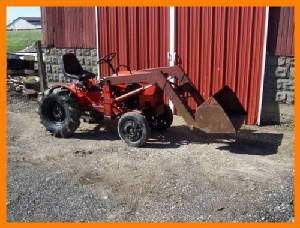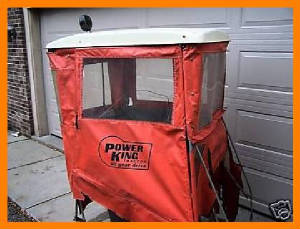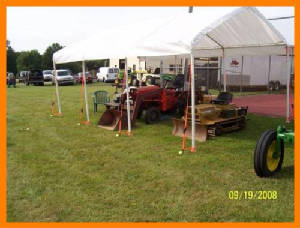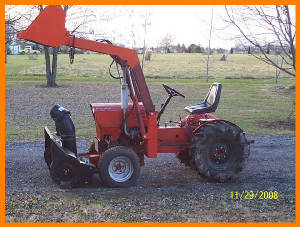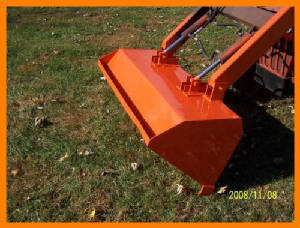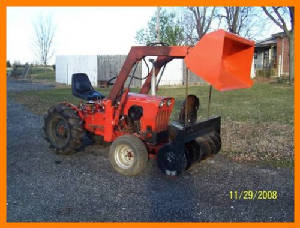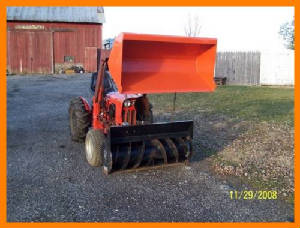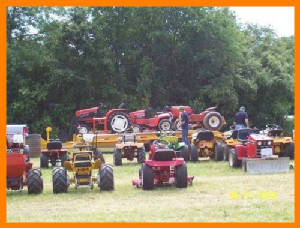 Don sent some new pictures of his power king working.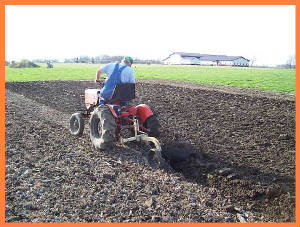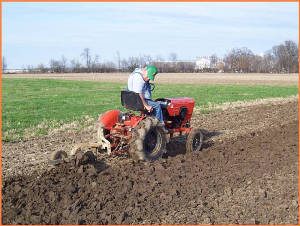 Check out Don's Really cool Magnatrac Mindozer.
Don's Email:
Here we have a 1999, Magnatrac, manufactured by The Struck Corp. All of the pictures are of the Magnatrac, but some are not of my tractor. The mini dozer has a 15 hp Kohler Command, OHV Engine. with very low hours. I bought this from my brother, who bought it new. This Magnatrac Junior, is belt drive, to the cogs sprockets, that drive the tracks. I have a sleeve hitch 10inch plow, and both the dozer blade and the clamshell bucket. Struck still makes mini dozers, but does not build them with belt drive. They are all hydrostat now.