I've went ahead and put the allis chalmers in the same category as the simplicity since most models are pretty much the same.
Here will be info ,manuals,parts diagrams etc. on the simplicity lawn and garden tractor.
click here to view Baron 7013 S Parts Manual
click here to view baron 7013 S Operators manual
Simplicity Land Lord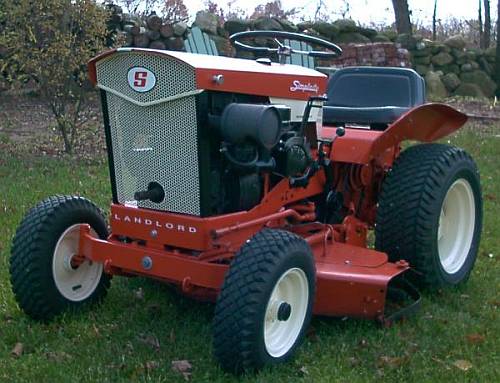 click here to view Land Lord instructions and parts list.
Simplicity 6500 parts/service manual
click here to view 6500 series manual
Michaels Tractors A forum For Simplicity/Allis Chalmers Owners.