Below are some of the words jim sent along with his email.
Hi Ken.
This is the tractor my son James and I restored.
Thanks.
Jim.
1st.Back in March of this year I purchased this tractor for $350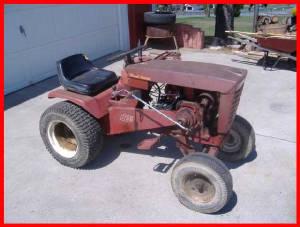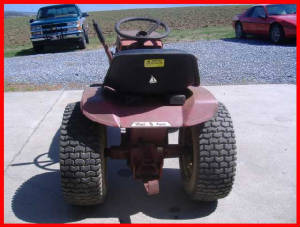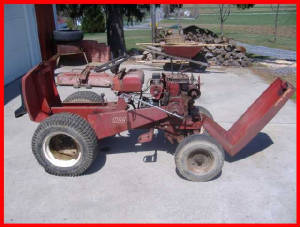 After About 9 months of work involving complete disassembly, sandblasting, priming and panting I was left with what you see below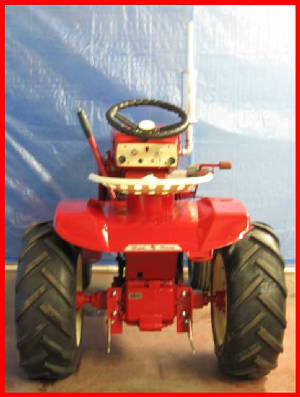 Minor modifcations include:
-Stack style Exhaust
-Modified aircleaner for larger filter
-New V-tred tires in the rear
-New Tires up front
-8 speed tranmission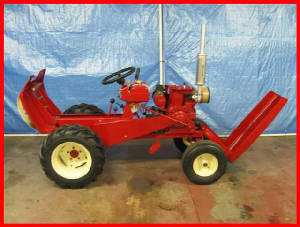 I'll leave you with what I think is the "Money Shot"