MTD Actually owns cub cadet now .Here is the link to MTD's Corporate web site.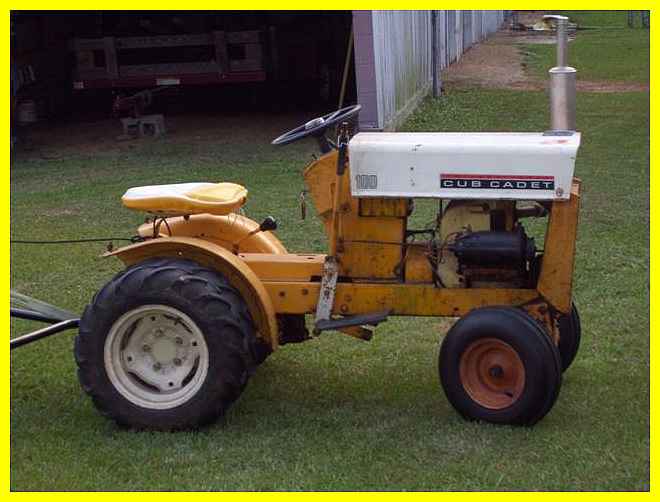 Here is info and manuals for cub cadet garden tractors.
This a a manual for the 70 and 100 series cub cadet garden tractors.This file is in PDF format for easier viewing just click on the link and it will open the file.If you do not have adobe acrobat you can download itr free on the net.
Model 70-100 Cub Cadet Chassis Info.
click here to view cub model 70-100 file
Model 169 Cub Cadet Operators Manual.
click here to view cub model 169
Info and History on Cub Cadet.
More to come soon!!