Click here to go back to nathans main page.
Febuary 24th, 09 I've added nates newest stuff on this page it is below.
Febuary 17th ,09 Well nathan got him another good deal.This is a clean looking craftsman I know these models are not cheap with the hydro setup.Below is nathans email.
March 1st, 09 Yep he did it again lol.Check out the little JD 60 at the bottom.I'd like to find one of these one day myself.
Nathan /wrote:
hey KW got some more stuff
Heres the story Thursday 13 FEB 2008 a guy contacted me about a Craftsman DTS3000 with 18.5 hp briggs single cylender that just after warranty they said the hydro trans went out of it that was in 2006 so i asked if the engine was all good and ect they said everthing worked fine and just that the hydro didnt work any more and the price for it was 75 dollars so i ask the town they are in for feasability of going to get this they said it was about 3 hours from me so i discussed it with the driver and he said yes so i got back to them and said id take it well no word all day friday so i thought i had lost this and then on saturday at noon i got a call so we loaded up and headed out get there and the guy says 60 bucks will do since the Batt is dead so done deal plus he throws in a two stroke tec snapper pushmower good deal well get everything home clean the carb and the snapper and it fires and runs only runs full throttle but anywhos ill sell it like it is its a good engin at least as for the craftsman havent touched it yet but the thing looks pristine
yet again pilfer photos from the myspace lol
do i find deals or what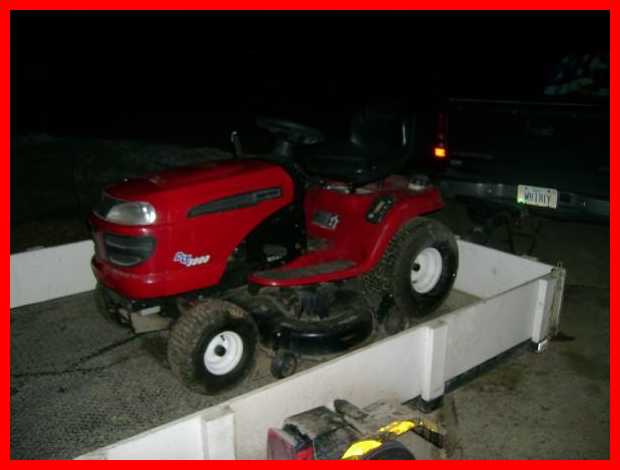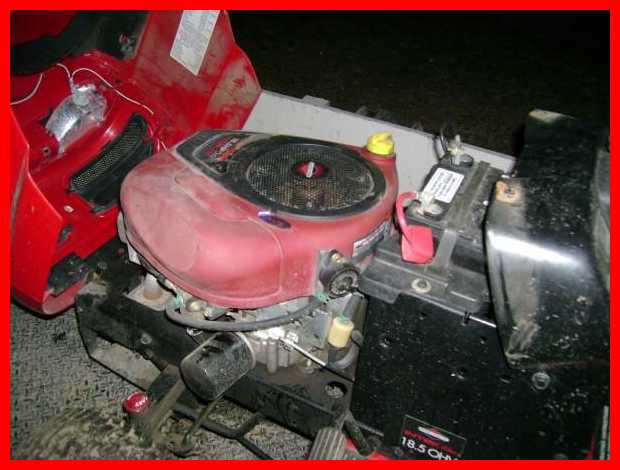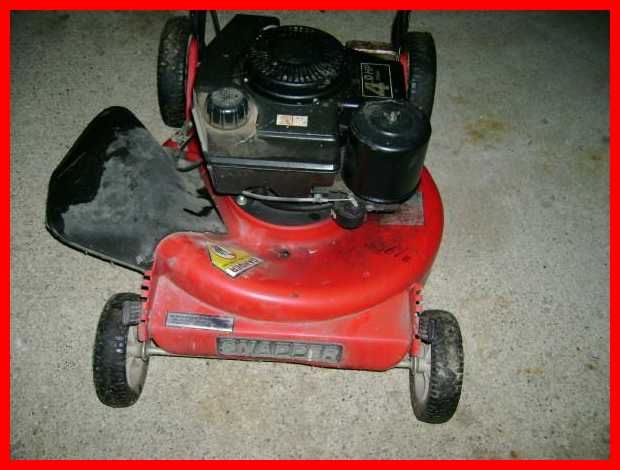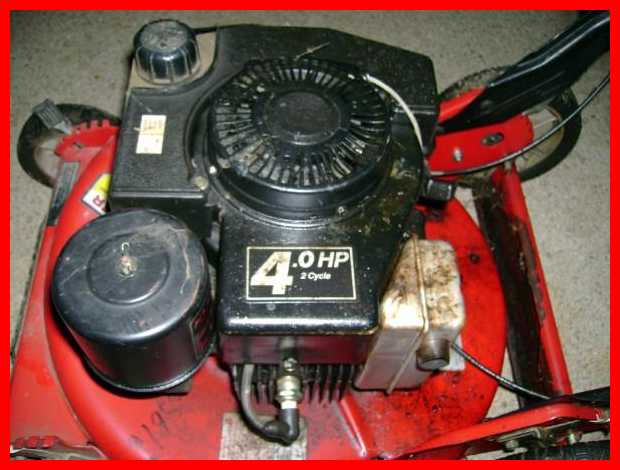 Febuary 22nd, 09 Nates newest additions.Click on the pics for a better view.
Nates Email:
hey picked up an MF 8 looks pretty rough but mostly there might make a good doner to a better one it was suposed to have been an mf 10 but pics are under Des Moines trip u know where to look and i got the whole lot for 125 bucks so its decent not great.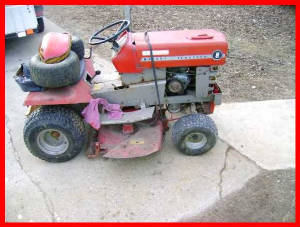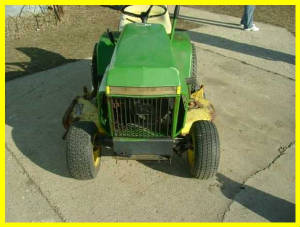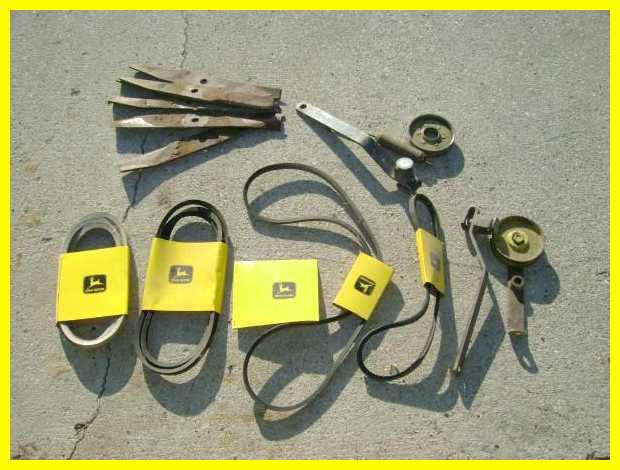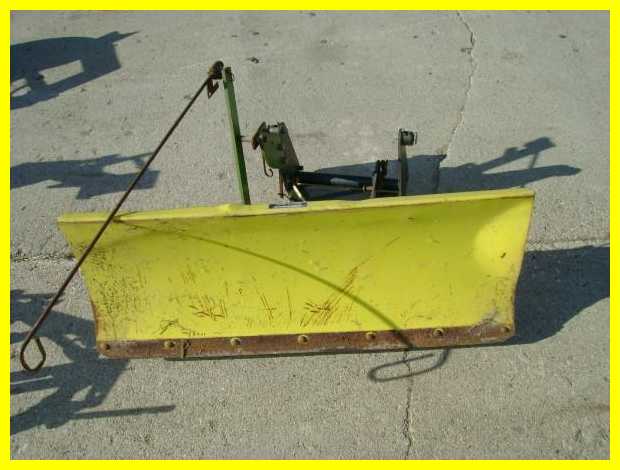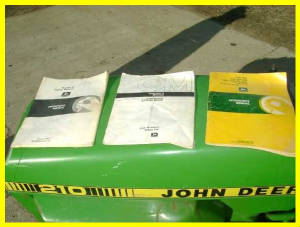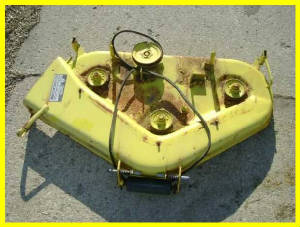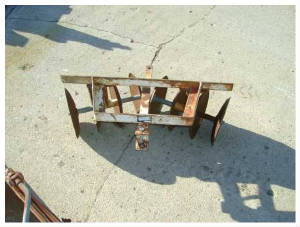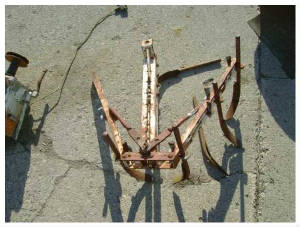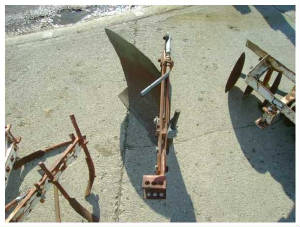 March 1st, 09 Nates rare little John Deere 60 He says this will be on the list for a resto eventually.Below is Nate's email on his latest find.
Nate Wrote:
hey ken just got back got me a JD 60 paid 100 bucks for it was a four hour drive guy wasnt all that honest on it but its a good source for most of the parts i need for the 100 anyways i got a set of engine pulleys and the deck lift mech for shure i may have a modified 8hp crank to fit onto these pulleys guy said it would run but for how long i dont know the block has been jb welded hmmmmm and it rolled when it was loaded onto the trailer but now the rear is stuck will ony go int 2nd or 3rd with the shifter hmm will have to investigate that but the hood is really nice with minimum damage and the deck is in good shape too.