Click here to go back to Jeff's main Rodeo Page.
Below is the little camper that was smashed to kick off Jeff's 09 Tractor Rodeo.I noticed on the door it said the white house lol.Below are pics of the event for the little campers last days!.Be sure to click on the pics for a better view.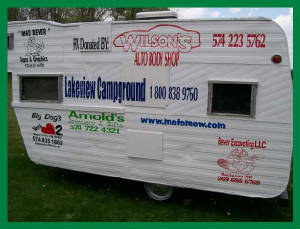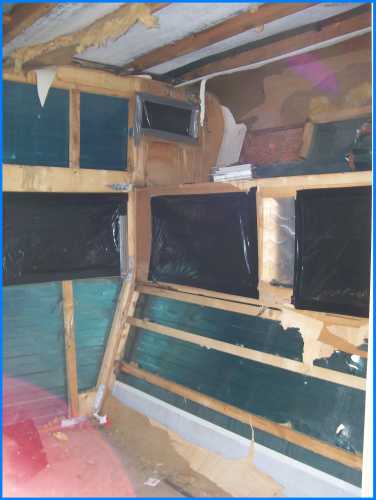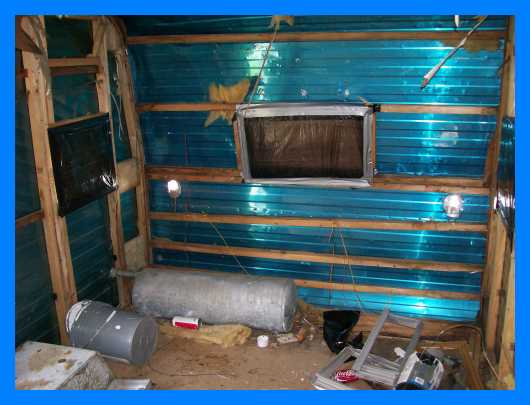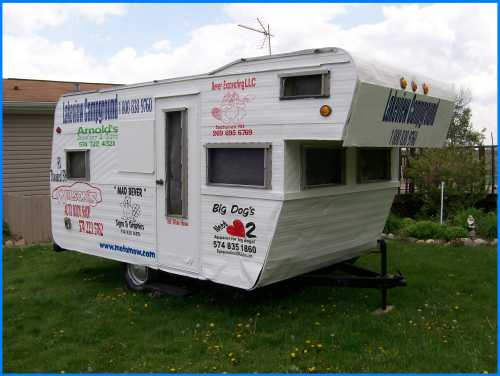 Below are pics of the camper being smashed.I should check and see if jeff has video of it.It would be cool to see it in action!.