Here is a little info mike sent,,,,,One more toy. I haven't got around the painting the rims yet and it needs a bigger motor. only has 3 hp now, 1 wheel drive. I want to make it posi trac/8 to 10 hp, someday!
Mike says:No I didn't make this, My friend got divorced and gave it to me. They have a real chinchy frame. Not worth the money they get for them.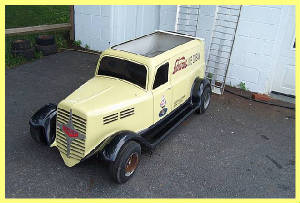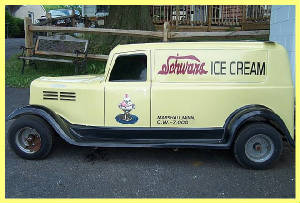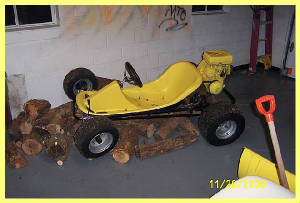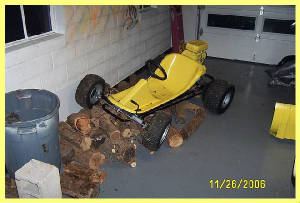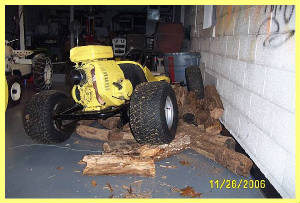 This might be the only piece of small engine equipment that mike has, that has not been modified!!.But again who knows what lurks underneath!! lol.